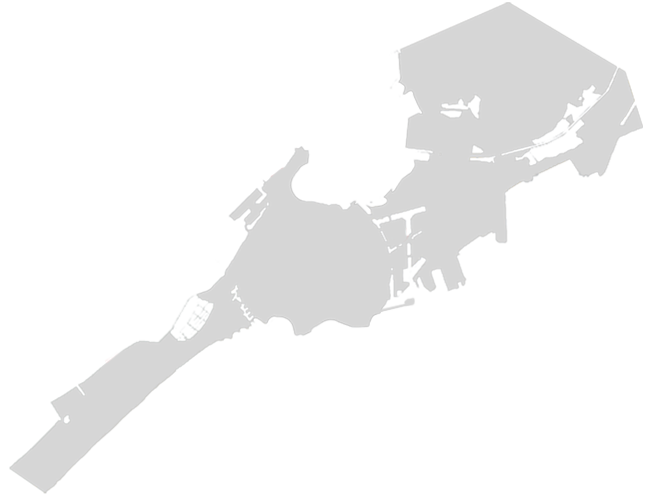 Sea base
Lagoon base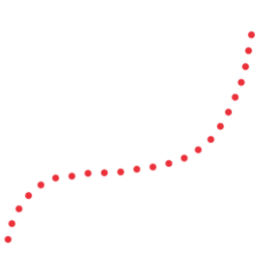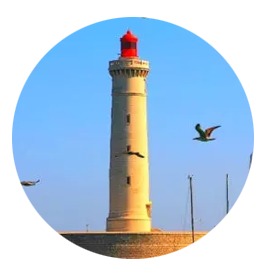 Where are we ?
At the end of Môle Saint-Louis,
Pôle nautique Saint-Louis 34200 Sète
Lagoon base

Sea base

79, chemin du Château de Villeroy,
Zone d'activités du Pont-Levis,
34200 Sète
Contact us !
BASE MER
BASE LAGUNE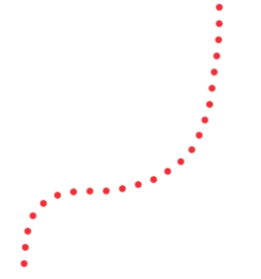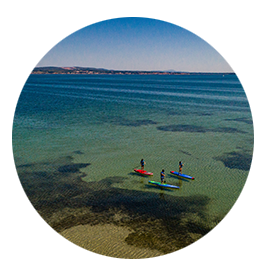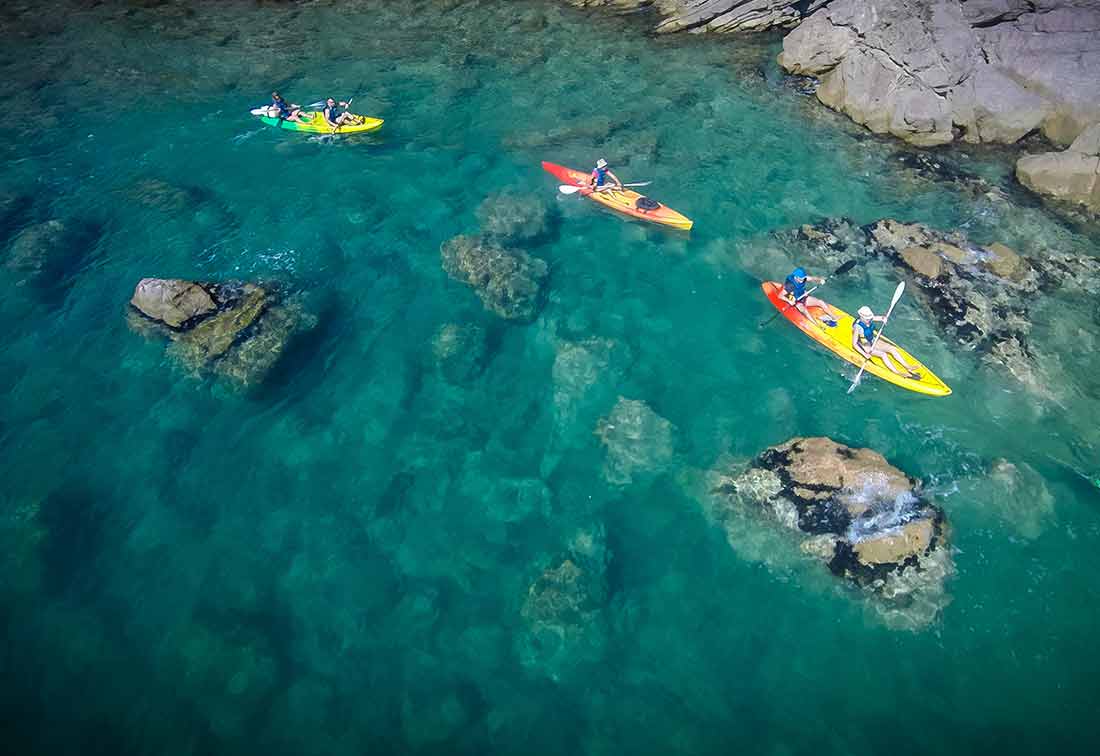 Sea Base
This base welcomes you exclusively for guided sea kayak tours, not for rental
Lagoon Base
This is our base for renting kayaks and paddles on the Thau lagoon, a real natural treasure and a much appreciated peaceful spot!
Several tours supervised by our instructors are also possible, including our tour ``Sunset``.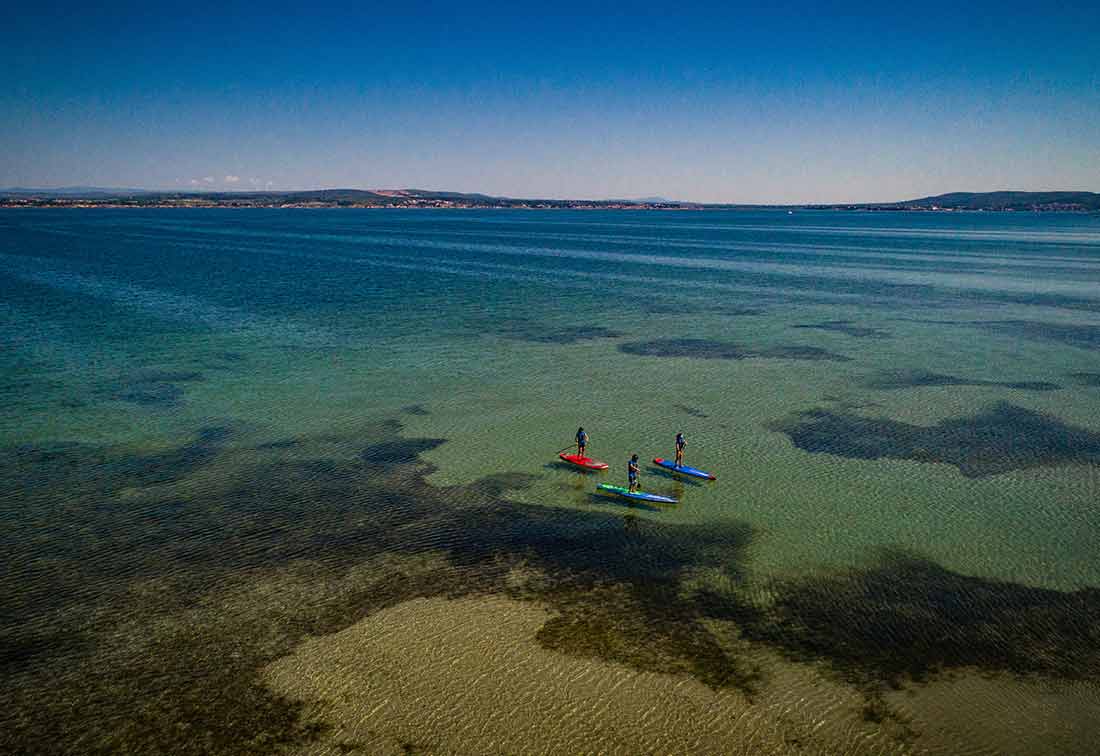 About us
We have two bases, one on the Thau Lagoon and the other on the Mediterranean sea, as well as a shop overlooking the port of Sète. Come on board with us for your next adventure!