Guided tour
The mediterranean side of Sète. This tour allows you to discover cliffs and rocks, creeks, caves, crystal-clear waters.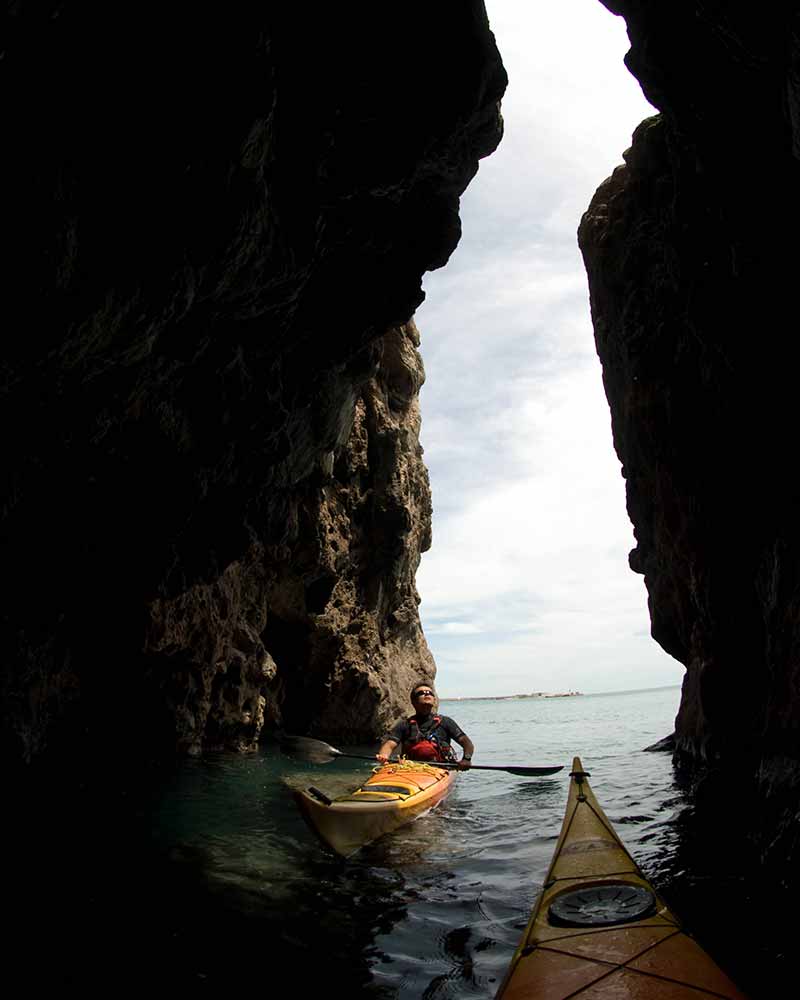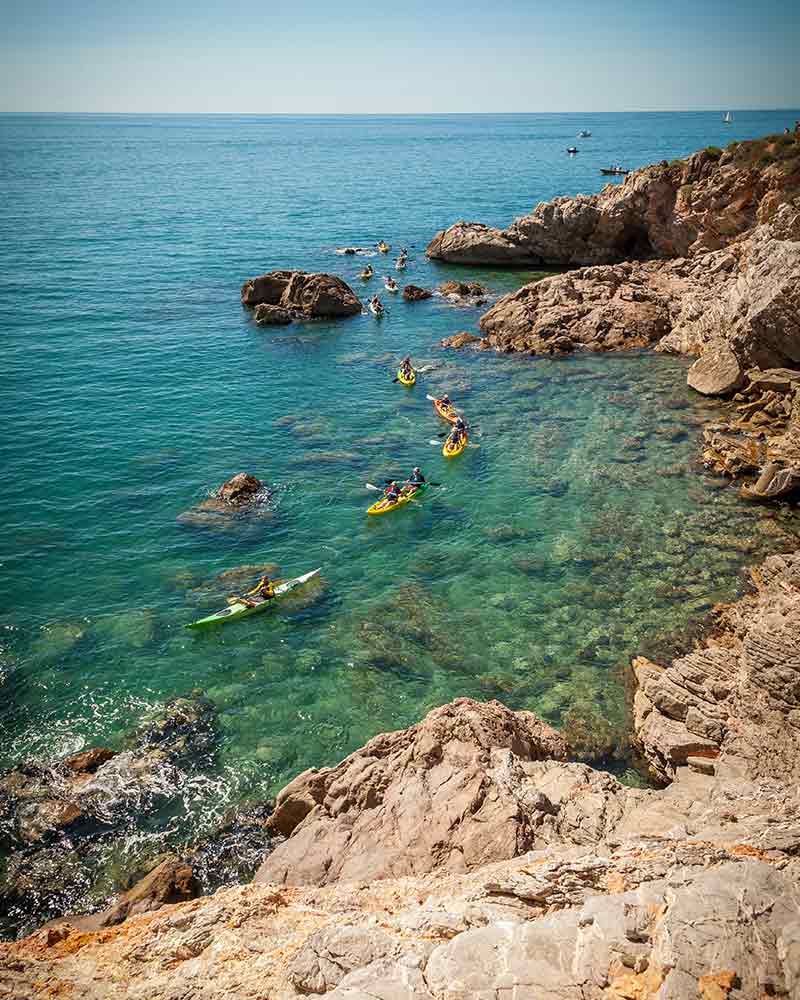 Price
40€ per person
35€ per young person from 6 to 18 years old
Family Pack 2 adults + 2 young people = 120€ (+30€ per additional young person)
"Excellente expérience, la vue était magnifique, la ballade très agréable. Nous avons pu nous arrêter pour nous baigner et nous avons pu naviguer à l'intérieur d'une grotte. De plus, très bonne ambiance avec l'animateur et les autres clients."
"Organisation et encadrement au top ! Surtout avec des enfants. Personnel à l'écoute et très accueillant. Stationnement facile. Balade à faire absolument. Les enfants ont adoré. On recommande !"
"Trop bien, ce sont de véritables professionnels de l'accueil jusqu'à la fin de l'activité. Toujours bienveillant et à l'écoute. Une balade magique. Je reviendrai l'année prochaine merci."