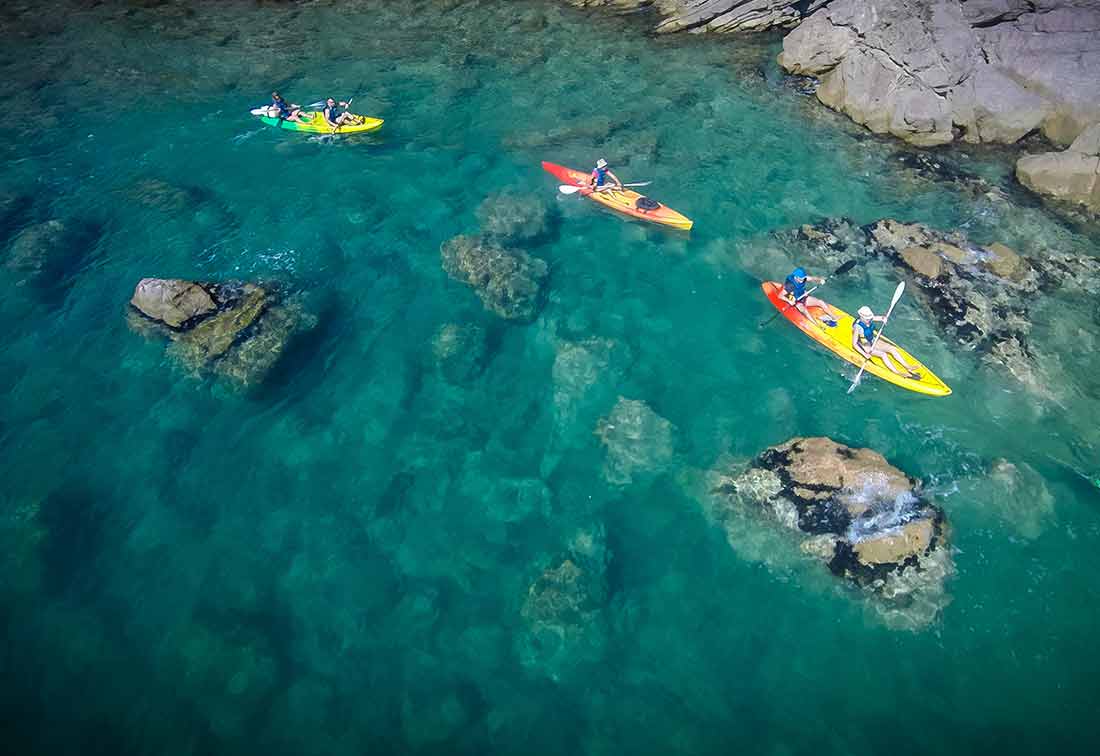 Integration days, end-of-year excursions
In the form of multi-activity activities, challenges or tours, these days reinforce conviviality and cohesion. The price is determined according to the number of participants, but is always adapted to the students' budget. From 10 people, up to 400 people
Prices from 20€.
Giant Stand-Up-Paddle
Go for a walk on the Thau lagoon, discover the ``thocs``, idyllic sandbanks in the middle of the water... Or at sea towards the breakwater and the cliff. Price 300€ per giant SUP, for 2 hours of activity, 9 people maximum per SUP, supervised by a BE instructor.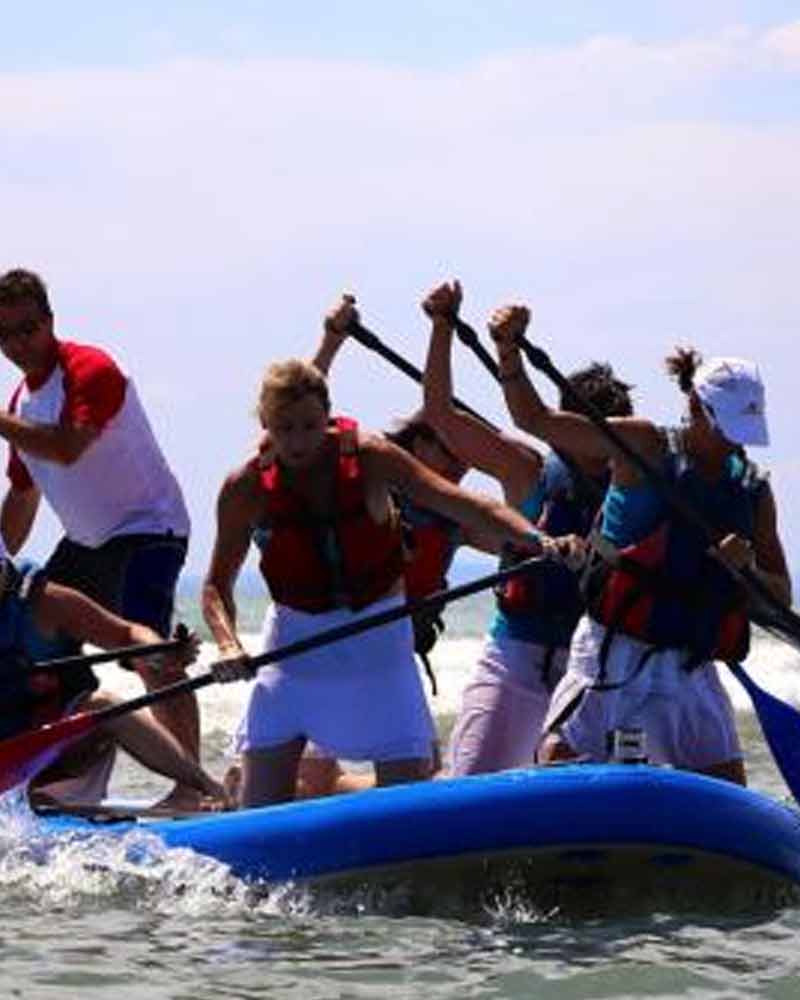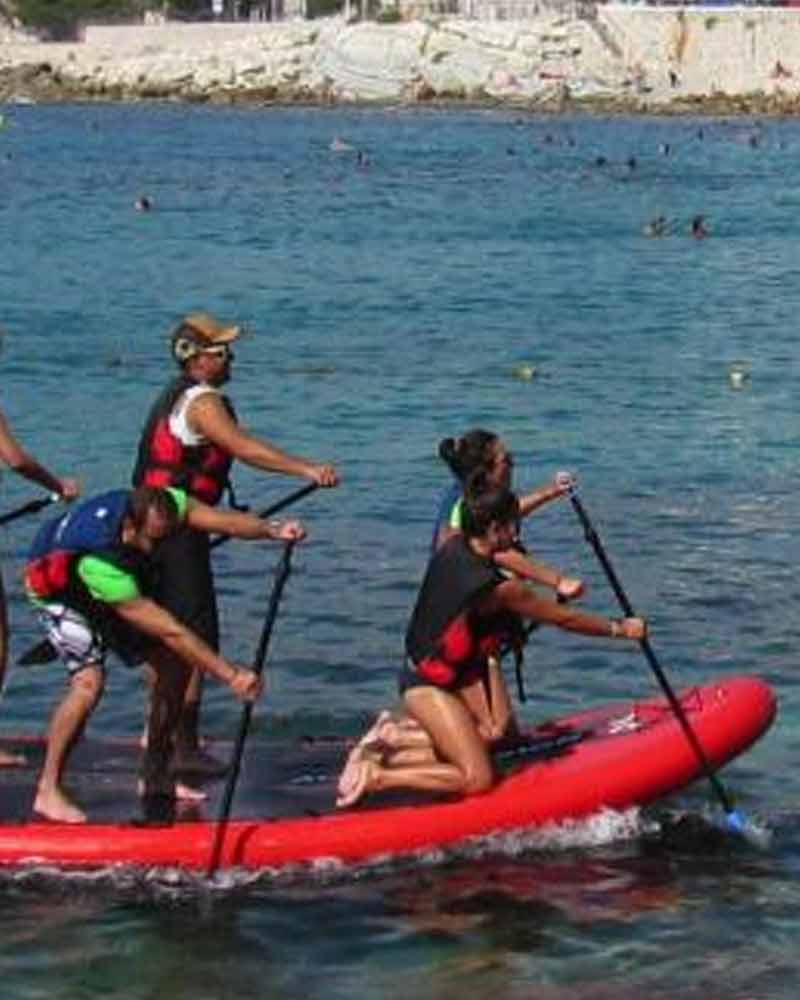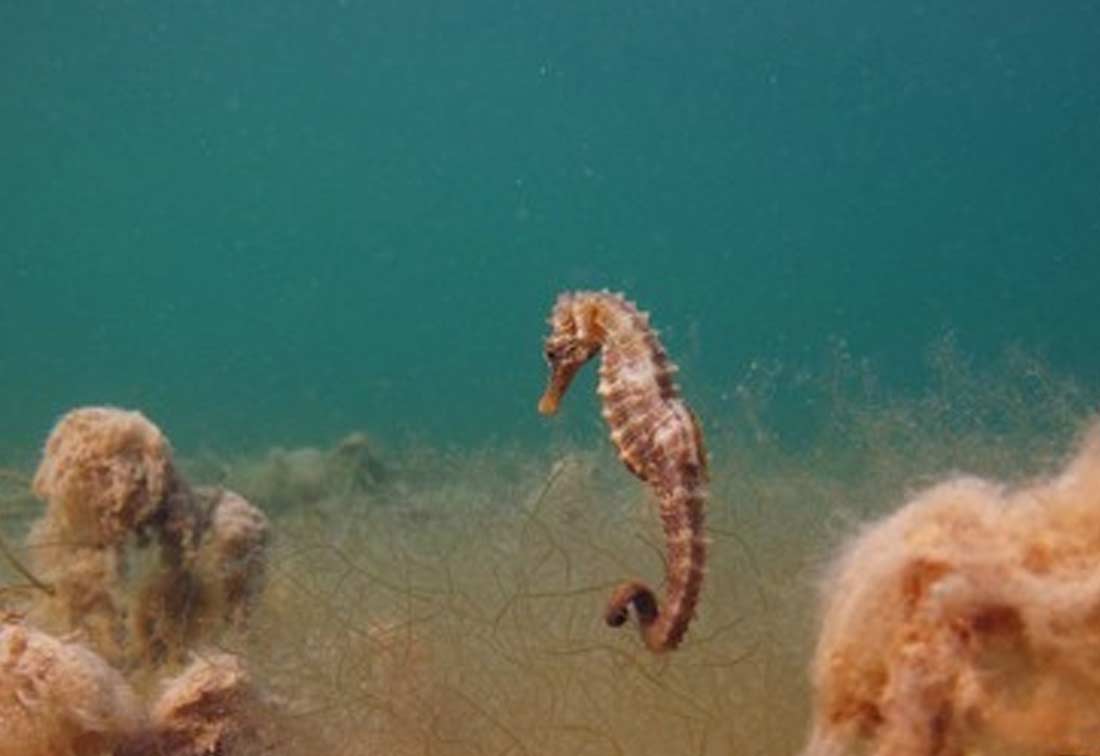 School package Hippocampe
Level: Easy
Duration: 3 hours
Starting point: Lagoon base
School fees: Package for 17-32 people: 600€.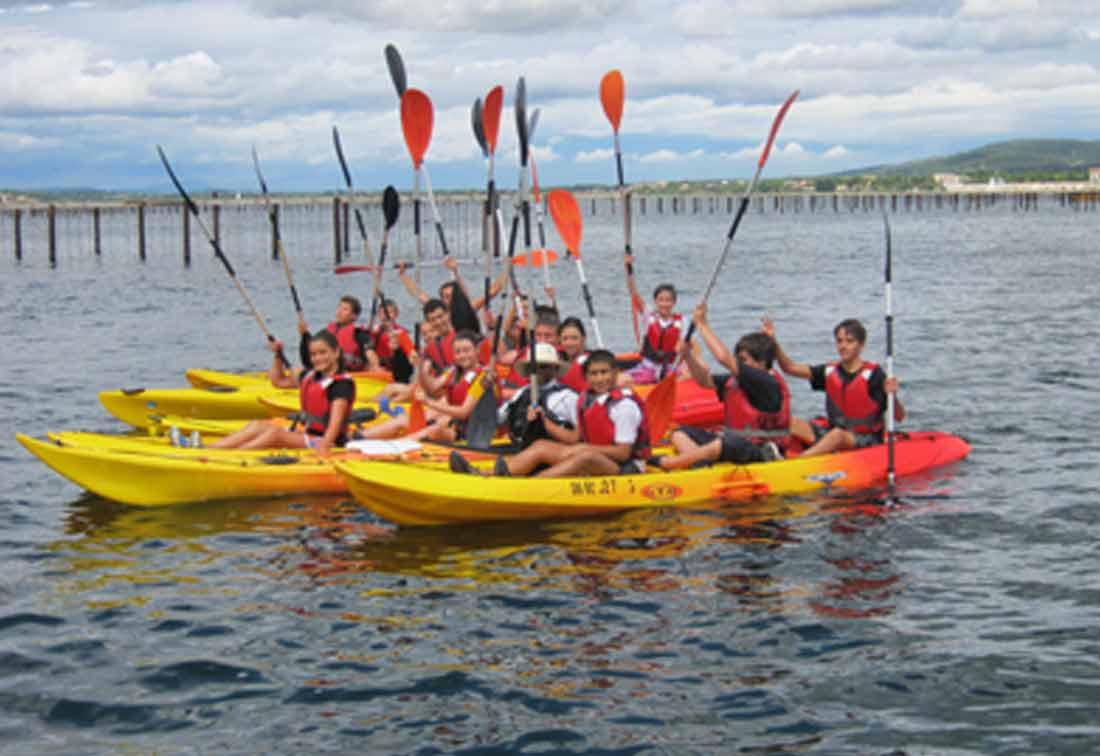 School package
Level : Easy
Duration : around 1h30
1 ou 2 free instructors
Price : 250 euros up to 16 students
Price : 450 euros from 17 to 32 students